The Choir.
Discover the imaginative and innovative performances of the Jubilate singers currently under the musical direction of Philip Norman CNZM. Through radio and television, the Jubilate Singers have earned a national reputation for high quality. The choir is equally at home in performing a cappella sacred and secular works, jazz arrangements and works with orchestral accompaniment. The choir is a regular participant in the Christchurch Arts Festival and a major highlight was winning a gold medal at the Sydney International Choral Festival in 1994.
The Jubilate Singers was founded in 1977 by Martin Setchell and subsequently directed from 1988 for 18 years by John Pattinson. Grant Hutchinson succeeded him as music director in May 2006, before leaving in 2014. In January 2015, Susan Densem took the baton as the new Music Director. This SATB chamber choir consists of approximately 26 singers, and includes several well-known Christchurch soloists. The choir usually performs 4-5 major concerts each year. In addition, the choir performs smaller concerts for charity, a biennial soiree' for our friends and tours from time to time.
Over the years, the choir has performed a wide range of music and commissioned several new works.
Our concert repertoire over the past four years includes: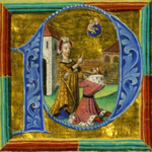 Early and Renaissance
– O vis eternitatis (Hildegard of Bingen), Lumen Gregorian chant, Baisez-moi! (Josquin des Prez), Miserere mei (Gregorio Allegri), Crucifixus (Antonio Lotti), The Lamentations (Thomas Tallis), plus motets by Byrd, Palestrina, Weelkes and others.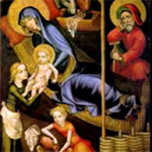 Baroque
– The Christmas Vespers (Monteverdi), Cantata no 4 (Bach), Gloria (Vivaldi), Te Deum a 8  and the 10-part Stabat Mater (Domenico Scarlatti), Te deum and Harmonie-messe (Josef Haydn)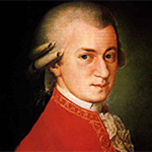 Classical
– Vesperae solennes de confessore KV 339 (WA Mozart).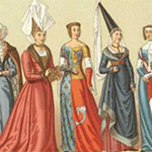 Romantic / Impressionistic
– Madrigal, Les djinns & Requiem (Gabriel Fauré), Liebeslieder Waltze (Johannes Brahms).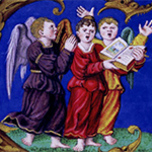 Early 20th Century
– Choral Songs (Edward Elgar), Calme des nuit & Les fleurs et les arbres (Camille Saint-Saëns), Trois chansons de Charles d'Orléans (Claude Debussy), Five English Folk Songs & Lord, thou hast been our refuge (Ralph Vaughan Williams),  Messe à Quatré Voix Op 4  (Camille Saint-Saëns), Rejoice in the Lamb  (Benjamin Britten),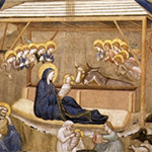 Later 20th Century / Contemporary
– Litanies à la Vierge Noire, Nostre-Dame de Roc-Amadour (Francis Poulenc), Missa Solennelle (Jean Langlais), Five Childhood Lyrics (John Rutter), Three Widow's Songs (Anthony Ritchie), Viri Galilei (Patrick Gowers), Agnus Dei ( Samuel Barber), Hymn to the Creator of Light (John Rutter), Chichester Psalms (Bernstein), Corpus Christi Carol (Trondt Kverno), Ave Maria (Franz Biebl), O Magnum Mysterium (Morten Lauridsen)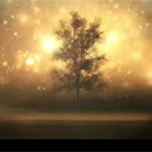 Later 20th Century / Contemporary
– Sleep, Animal Crackers & Lux Aurumque (Eric Whitacre), Surge Illuminare (commissioned by the choir from Jeremy Woodside), Illumina (commission by the choir from Gareth Farr)