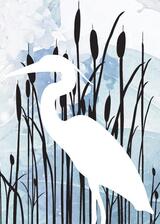 The Earth We Share
21st August 2021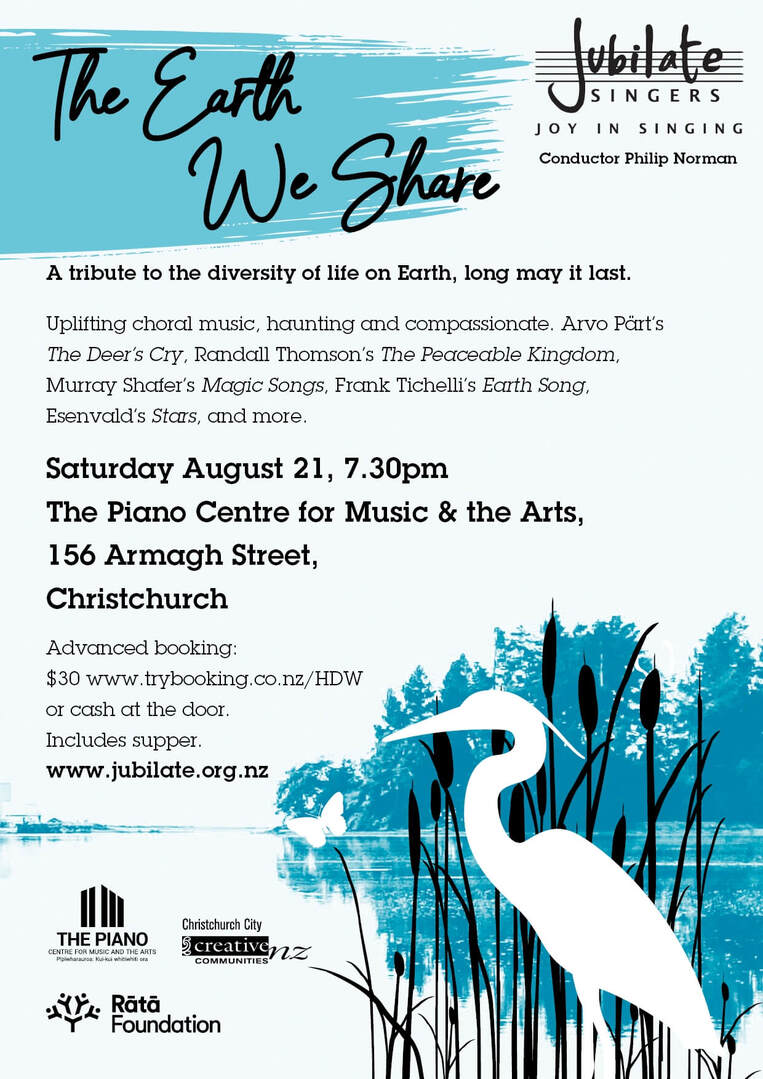 'A tribute to the diversity of life on Earth, long may it last.' A musical encounter that focusses on respect for the natural world and its creatures.With uplifting choral pieces from the French Renaissance and early 20th century Randall Thompson to Arvo Pärt and other contemporary composers.

Saturday August 21, 7.30pm
Venue: The Piano Centre for Music & the Arts , 156 Armagh Street, Christchurch
Tickets: https://www.trybooking.co.nz/HDW, or at the door (cash only).
Sir Arthur Sullivan: A musical portrait
27th November 2021
A concert that puts the spotlight on a composer who wrote much more than a string of phenomenally popular comic operas in league with the librettist with whom his name will always be linked: WS Gilbert. In conjunction with the Risingholme Orchestra.
Saturday November 27, 6.30pm
Venue: The Piano, 156 Armagh Street, Christchurch