Concerts.
The next concert will be shown here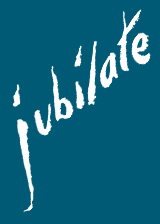 Swingers! – hot choral jazz from cool classical dudes
22nd June 2019
Conducted by Philip Norman, with Mike Kime acoustic bass, Ted Meager brushes, and folk guitarist Tony Hale
in a finger clicking good tapas of Swingle Singing from the 60s, funkadelic folk from the 70s and, like totally tubular a cappella from the 80s.
See you there: 'A Rolling Stone' (restaurant and bar) 579 Colombo St.
Tickets/door sales $10.00. Make up a table, purchase food and drinks, and enjoy our cool music.
Advance bookings: phone Vivien Hicks 0278428236: email vivienhicks@gmail.com